Ottawa, Ontario, May 9th, 2023 – Quantropi, a provider of complete quantum-secure cryptographic solutions for data and communications is extremely excited to announced that its Associate Creative Director, Eric Chan (a.k.a EEPMON), has been awarded the prestigious Library and Archives Canada (LAC) Scholar Award. The award recognizes remarkable Canadians who have made an outstanding contribution to the creation and promotion of Canada's culture, literary heritage and historical knowledge.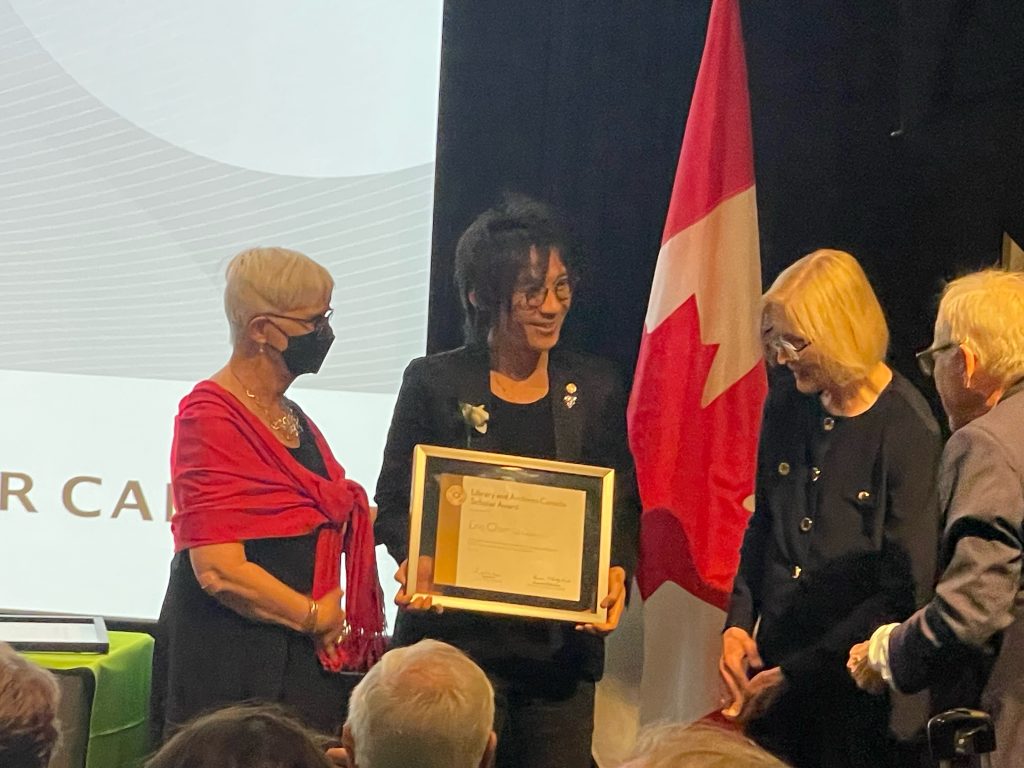 "The entire Quantropi team is extremely proud of Eric for winning this award," said James Nguyen, Co-Founder & CEO of Quantropi. "It's an incredible recognition of his innovative work as a multidisciplinary artist and entrepreneur. Eric's work sits at the intersection of fine arts, design, and technology, and embodies his exceptional ability to manage art and design avenues with the ever-changing landscape of the modern, contemporary corporate sector. We're lucky to have him."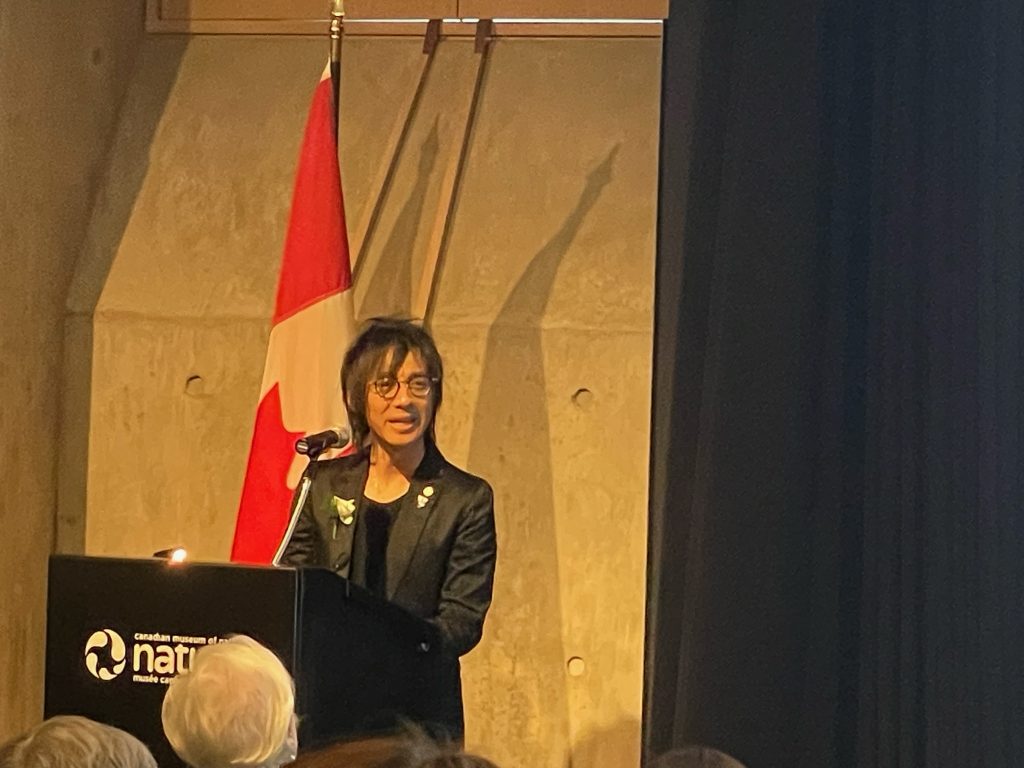 The LAC Scholar Award has an illustrious history of recognizing outstanding individuals. Some of their past recipients include the likes of Margaret Atwood, Roch Carrier, Lawrence Hill, Serge Joyal, Shelagh Rogers, Deepa Mehta, and many more. Eric's name will now be added to this illustrious list of past recipients, which is an impressive achievement.