By EEPMON
A long time coming, and due to popular demand, we're thrilled to officially launch the Quantropi Shop – home to our iconic swag. Now, we're obviously not a an E-commerce organization, but after receiving loads of feedback (and requests for our swag) we thought, what the heck – why not make our stuff available to the masses.
And here we are.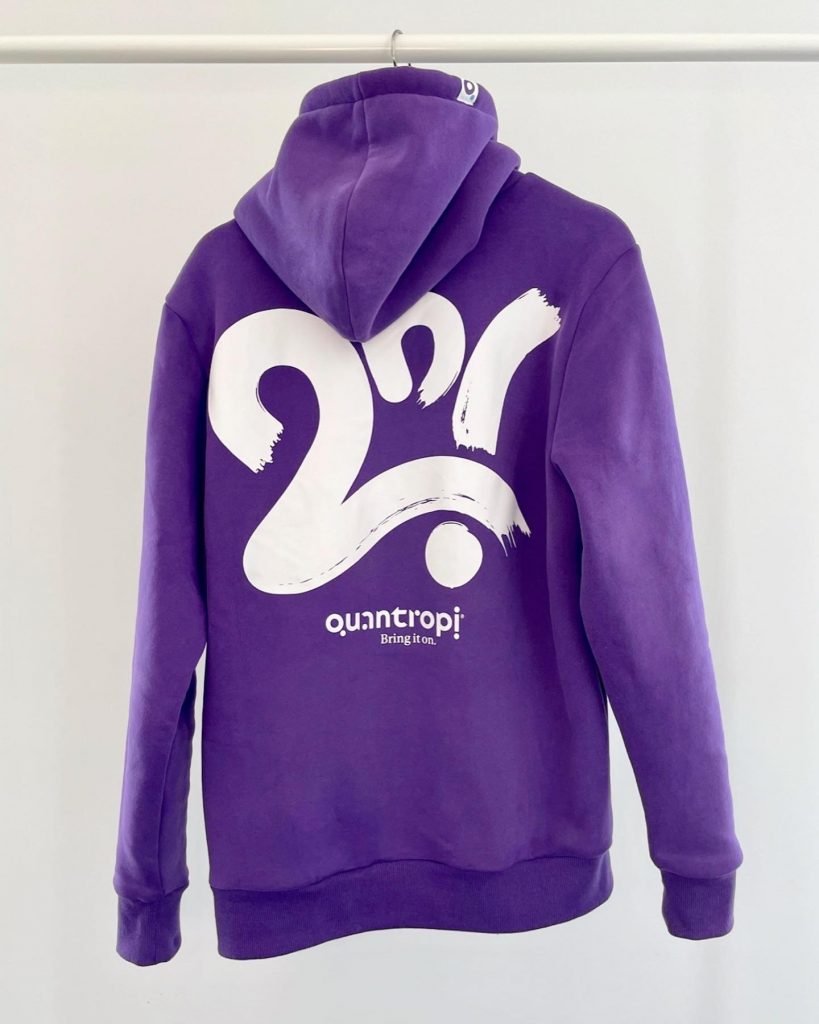 As I look back on this past year as Quantropi's Creative Emissary, it was truly an adventurous one. Amongst my many roles, I had the opportunity to concept, design and create iconic swag for the Quantropi team, and to our fellow customers at-large.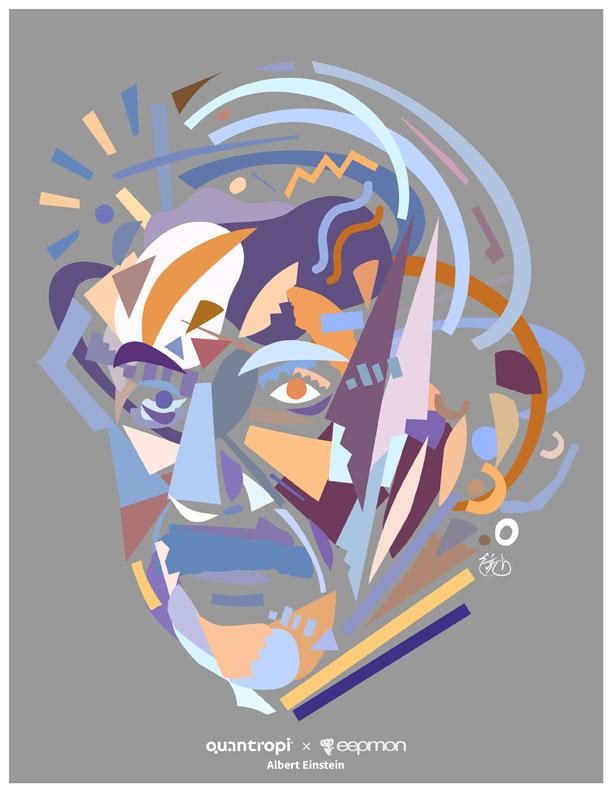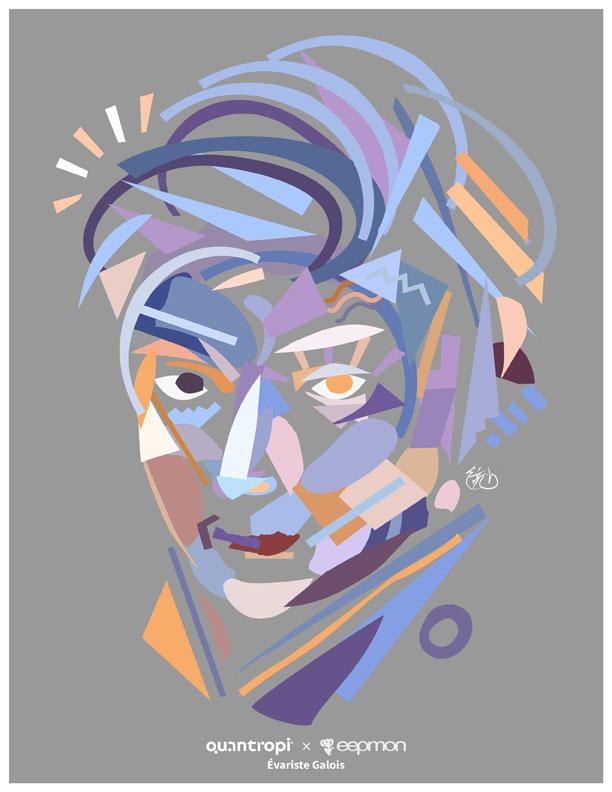 I'm proud to say that we've received only positive feedback from people owning a Quantropi (2ⁿ)! Series I item. You see, this is not your typical swag – you really have to try it on and feel the quality of this collection.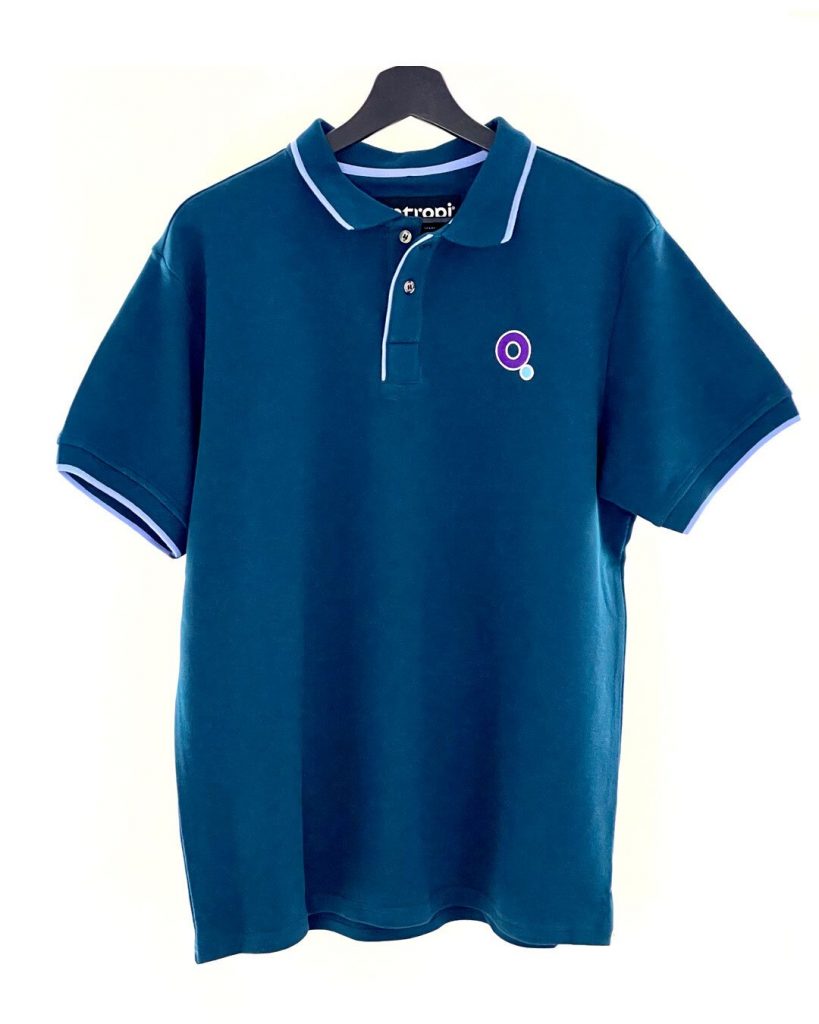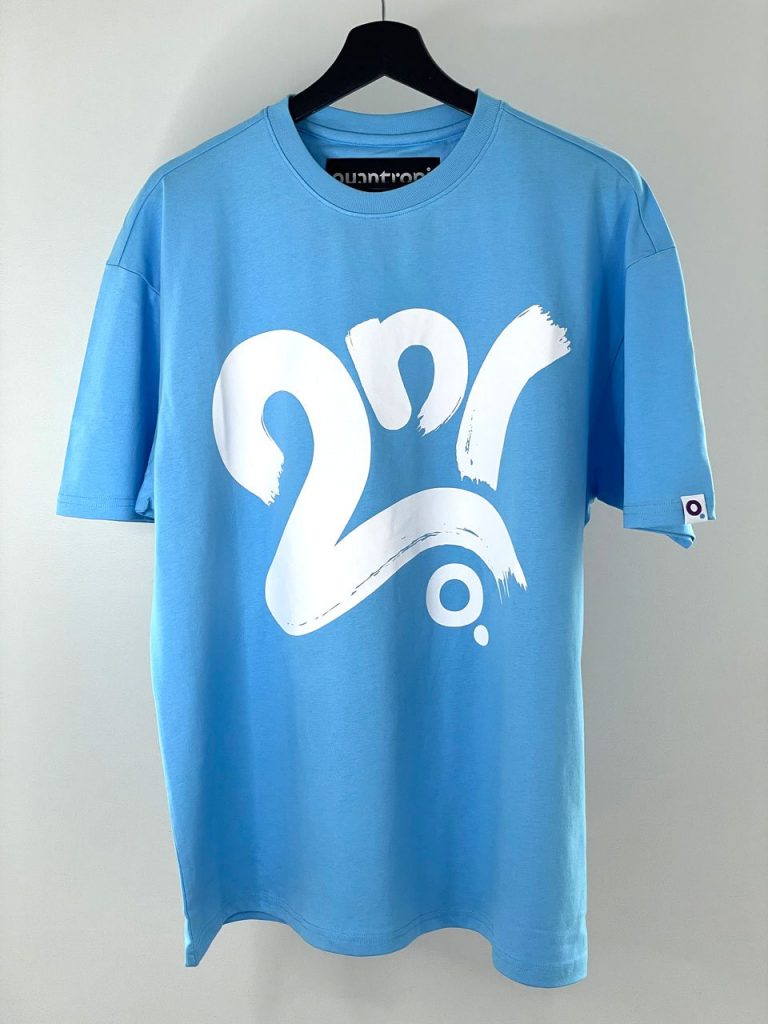 Drop by the store and check it out! And if you have any inquires or ideas, please don't hesitate to reach out to me… eepmon@quantropi.com.

Welcome to the Quantropi Shop!